Thanks for reaching out.
We're limited in our ability to give you specific information without doing an examination; however, we can give you some general information that may be helpful.  
I'm thinking that if you recently switched to minimal heel drop shoes with no other changes in your routine, it is quite possible that the shoe change could be causing your pain and discomfort. With minimal heel to toe drop, each step you take creates a demand for extra "length" in the Achilles. Due to this, you may have created an Achilles Tendonitis situation. 
Achilles Tendonitis is an overuse injury which can be made worse if you continue to "overuse" it.  In order for the body to get past overuse injuries such as tendonitis, there needs to be a period of relative rest. I would advise you reduce the volume of walking/hiking that you are doing and incorporate gentle pain-free stretching of the calf muscles into your daily routine.
Do you use hiking sticks/trekking poles? These are a great way to offload every step during your adventures, and are especially helpful for long hikes or hikes involving a lot of hills or steep climbs. You might want to consider using them for a time as you slowly get back to hiking after your rest and recovery. Additionally, I would advise using a shoe or boot that has a bigger heel to toe drop for a time.
Check out these posts on our website that will give you more information:
Achilles Tendonitis is among the most common hiking injuries!
What are the most common hiking injuries? Whether you're an advanced adventurer or a weekend warrior just beginning to explore the nearby hiking trails, knowing what to watch for and what to do in the case of an injury can be the difference between a season cut short, and a season full of miles.
Read More »
If you are having Achilles tendon pain, try these options for relief.
There are many different factors that can contribute to the cause of Achilles tendon pain and swelling, though it generally occurs due to repetitive motions during athletic and recreational play, especially during activities involving running or jumping. Fortunately, a variety of treatments can provide effective relief.
Read More »
Physical therapy for Achilles tendonitis
At Therapeutic Associates Physical Therapy, our experts are passionate about getting people back to the things they love, and our team would be happy to help you if some of these ideas are not getting you where you want to be. A physical therapist can assess your unique situation, determine the source of your symptoms, provide manual therapy if needed and prescribe an appropriate exercise program including strengthening and stretching moves to get you back on the trail.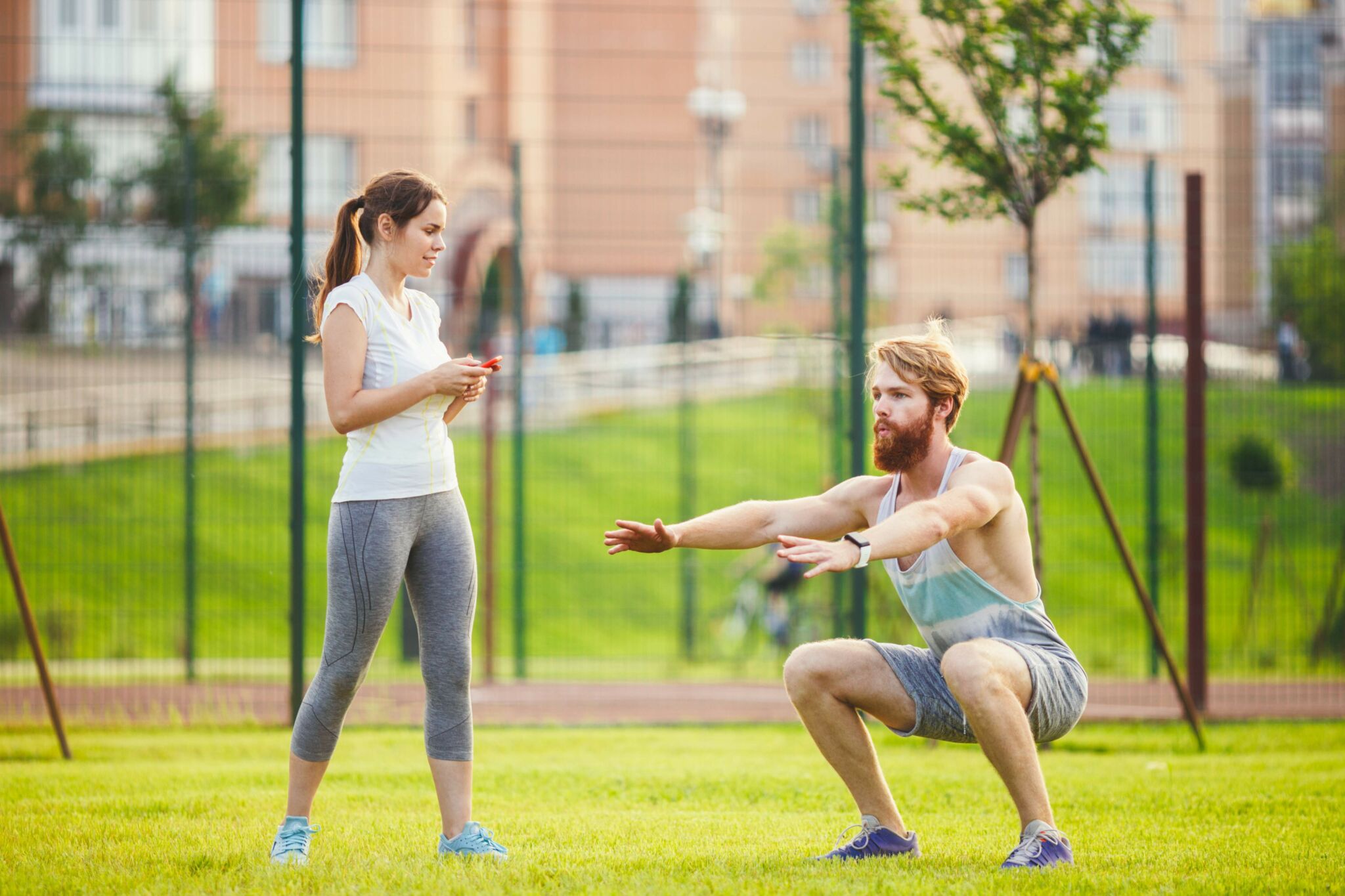 Don't let Achilles tendon pain keep you down!
From injury recovery to achieving optimal performance, as physical therapists our passion is to help every patient live an active, pain-free life. Get started with PT today!