Increasing Driver "Cruising Speed"
Join TPI and SuperSpeed Certified PT Chris Cooper for a 1-session seminar exploring how to train to increase your "Driver Cruising Speed". In the 1.5 hour seminar, Chris will dive into how to increase speed using a variety of training methods including overspeed training, counter-weighted hand speed training, and exploring swing modifications to train for speed.
Limited to 10 participants – register to reserve your spot today!
Workshop & Session Details
Tuesday, May 16th
12:30pm - 2:00pm

**Participants need to bring their driver and wear comfortable clothing**
Doctor of Physical Therapy
Chris received his undergraduate degree in Psychology from the University of Washington in 1996 and earned his Doctorate of Physical Therapy from the University of Montana.
Chris is a Certified Strength and Conditioning Specialist through the National Strength and Conditioning Association, and has advanced manual therapy training through the North American Institute of Manual Therapy. He is also a Level 3 Certified Golf Fitness Instructor through the Titleist Performance Institute, a Nike Golf Certified Performance Specialist, as well as Level 1 and 2 K-Vest Certified.
Chris became a Board Certified Orthopedic Clinical Specialist (OCS) through the American Board of Physical Therapy Specialties. In 2017, he achieved his TPI Level 2 Junior and Power Coach Certifications, and in 2018, he achieved his TPI Level 3 Junior Coach Certification.
In 2019, Chris attained his Levels 1-3 SuperSpeed Golf Training System Certifications. He has attended the World Golf Fitness Summit in 2012, 2014, 2016 and 2018. Chris became TPI Power Level 3 Certified in 2022.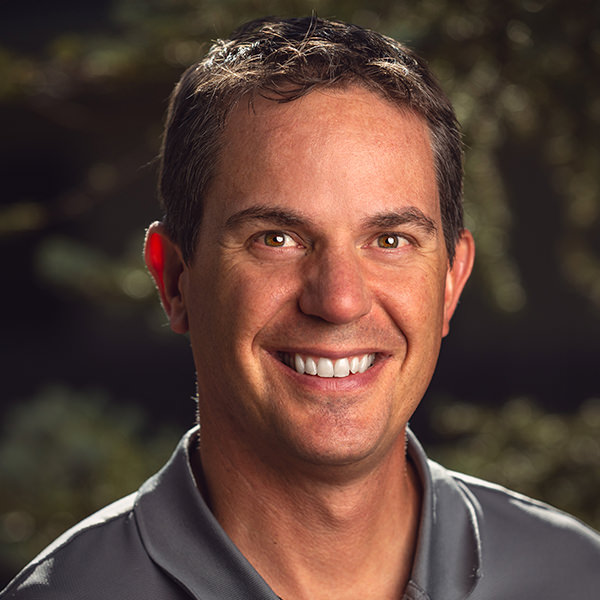 Bend's Premier Golf Performance Program
Take your game to the next level!