We're limited in our ability to give you specific information without doing an examination, though we can give you general guidelines on your search for a TENS unit.
Firstly, physical therapy is becoming more accessible with many insurances now allowing telehealth, even for Medicare. If you are interested in doing physical therapy, the American Physical Therapy Association can help you locate one near you at this link. If you are not sure of your physical therapy benefits, contact your insurance company to request information. Direct Access means you don't need a referral to see a PT, and many insurances no longer require a prescription.
A TENS unit can be helpful to manage pain. There are a few rules to follow.
Make sure you do not use a TENS unit if you have a pacemaker, it could potentially interfere.
Make sure to have the machine turned OFF when you place the electrodes on or off your body. This creates an electrical circuit, so you want to make sure not to break the circuit while the machine is running.
Make sure to place the electrodes at least one inch apart from each other so they don't overlap at all.
Do not use it all day every day, you will become desensitized to it. Typically, a TENS unit should be used up to 2-3x/day for 10-30 minutes. You can place a heating pad or an ice pack over the electrodes, it will not interfere.
On selecting a TENS unit, you are correct, there are so many out there it's hard to choose!
The older style analog ones are the simplest to use and work very well. This one does not require a prescription and is the one I recommend most often.
This one has more options for different areas of the body and inTENSity is a good brand and very common in physical therapy clinics.
The good thing with TENS units is you can't really go wrong. Typically, the simplest ones are the most user-friendly and are very effective.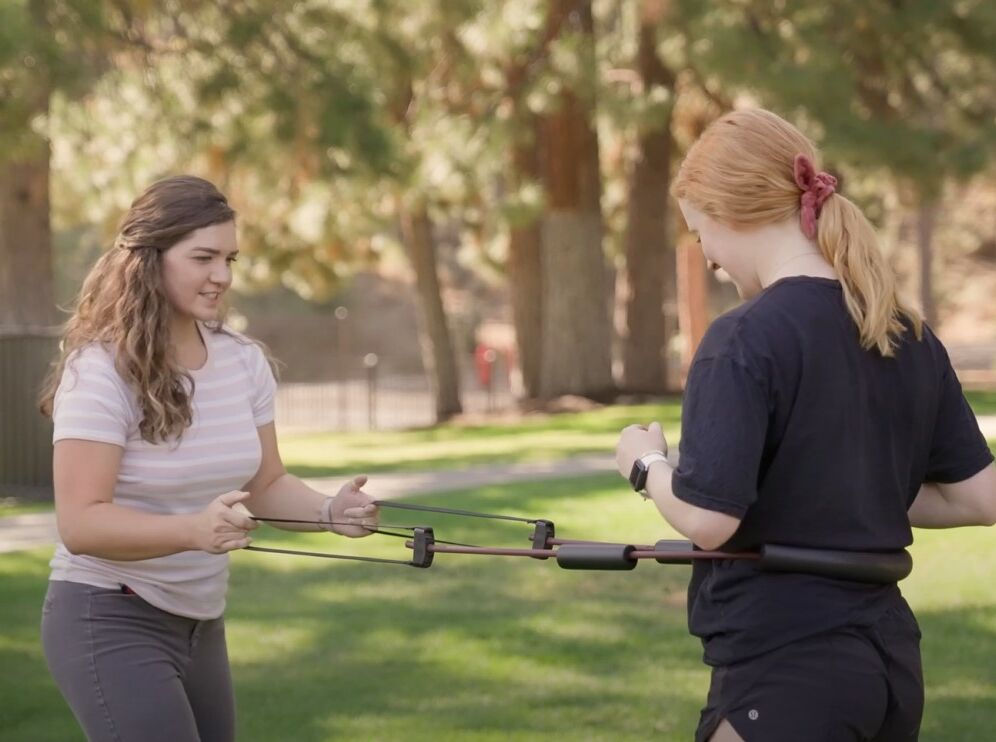 A common misconception is that PT is only for recovery from surgery, major injuries or debilitating pain.
In fact, physical therapy can be helpful if you have problems with functional motor skills, coordination, balance, strength, flexibility, mobility, or a wide range of other conditions. We recognize that many people put off seeking care for these types of issues, especially if they are not severe.
The good news is that by this time of year, most insurance companies cover physical therapy by Direct Access – meaning you don't need an appointment to get started. That makes this the perfect opportunity to make time for your health with a visit to your physical therapist. If you are struggling with pain, lack of mobility, or are nursing an injury that just will not heal, we want to help get to the root of the problem and get you on the road to recovery.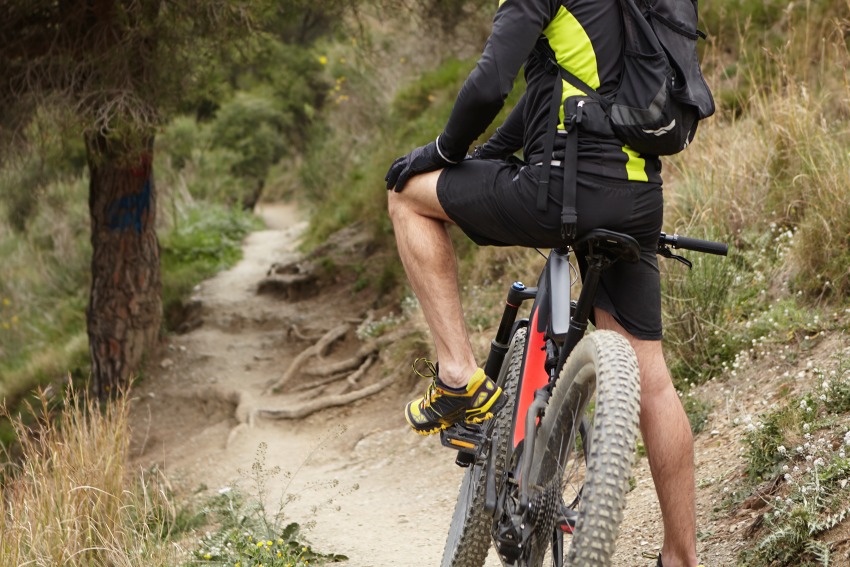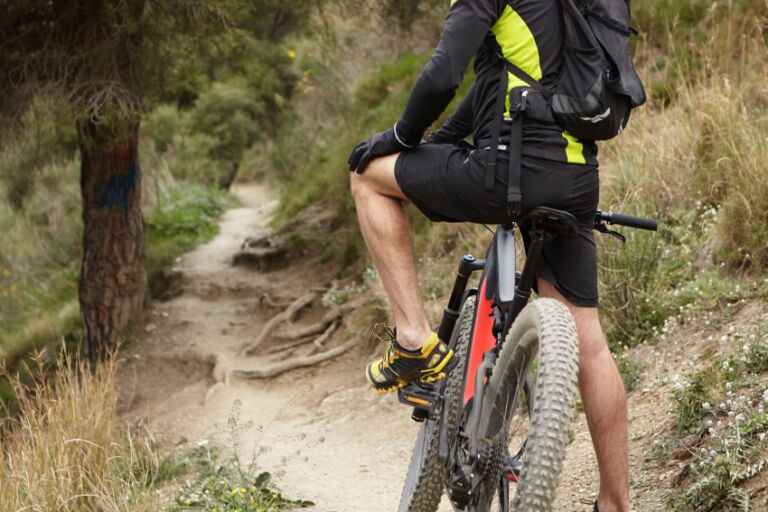 Start your PT journey today!
From injury recovery to achieving optimal performance, our passion is to help every patient reach their goals and live an active, pain-free life. Get started with PT today!