Insurance for Outpatient Physical Therapy
Physical therapists are passionate about helping people. We spend years in education, pursuing our doctorate degrees, followed by extensive learning from experienced therapists in clinics. We dedicate ourselves to being able to work with patients of all ages and abilities and with a vast range of musculoskeletal injuries and conditions. More than anything, we aspire to apply our knowledge and skills to get our patients to their goals and back to the things they love.
There are times when what stands in the way of someone getting started with physical therapy is simply a lack of understanding of – or confidence in – their health insurance benefits. While individuals utilize the healthcare system throughout the year – most relying on their health insurance as the primary means of payment – it can be tricky to know how coverage works and what the out-of-pocket costs will be.
Whether insurance coverage is provided by an employer or bought independently on the marketplace, vast differences exist between companies, policies and plans. Unfortunately, it typically falls on individuals to understand all the variables associated with their insurance when they are seeking medical care, which can be extremely frustrating at any time, let alone under the cloudiness of an injury or nagging pain.
Because of the variables, it is extremely challenging to provide general health insurance answers that apply to every case or are true for every person. To best understand how to determine the structure of your insurance plan, it's important to understand the terminology or insurance lingo. You should also recognize that just because your insurance plan states that it covers a certain service such as physical therapy, does not mean you won't have out-of-pocket costs associated with the service. In most cases, individuals are responsible for a deductible, a coinsurance and/or a copayment.
• Health Insurance Deductible
This is a specific dollar amount your insurance company requires you to pay out-of-pocket in full before they will provide any payment for the care you receive. Generally, all medical care that you pay for independently counts toward this amount.
The deductible, however, may not apply to all healthcare services. Many plans only require you to pay a copayment or coinsurance for certain types of medical appointments. This is often the case for preventative care and, also, sometimes for services such as physical therapy. If your plan lists copay or coinsurance for PT, you must also look to see if it states, "deductible applies," which would indicate you must pay the entire deductible before your coverage begins.
This is a fixed dollar amount that you are responsible for paying at the time of service (like paying admission to an amusement park or concert). The copay amount is set by the insurance company based on the plan benefit level. Many plans that have copay listed for physical therapy require the deductible to be paid in full initially, then insurance covers all but the copay amount.
Similar to copay, coinsurance is a set amount that a patient is responsible for paying. While a copay is a set dollar amount such as $35 per visit, coinsurance is established as a percentage. This payment variable shares the cost of service between the insurance company and the patient.
If you see "coinsurance 20%" on your policy breakdown, this means you will be responsible for 20% of the contracted rate and your insurance will cover 80%. A contracted rate is the amount your healthcare provider agreed to accept as payment for specific services, which is negotiated between the provider and the insurance company. 
It is more common with coinsurance than with copay, for an insurance company to require the entire deductible to be met before coverage begins. Look for "deductible applies" when reviewing your policy or plan.
• Referral or Prescription Required
Most insurance companies cover physical therapy services without a referral (direct access). However, some insurance plans or policies do require a physician's referral. In this case, you will need to make an appointment with your primary care doctor or another medical provider to secure a referral or prescription for physical therapy in order for your insurance company to participate in payment for the PT services. There are many benefits to direct access, and you have the option to receive care directly from a physical therapist of your choice first, without a referral, but you may be responsible for payment if your insurance plan does not include direct access coverage.  
In addition to requiring a referral, some insurance plans require you to be "authorized" for physical therapy coverage prior to beginning treatment. Our offices will strive to expedite this process if it is a requirement, to avoid any unnecessary delay to your being seen.
• Maximum Out-of-Pocket Costs
Most insurance companies define an annual limitation on what individuals will be required to pay themselves. All of your deductible, copays and coinsurance count toward this amount and once you've reached it, insurance will cover your medical care with no additional financial burden to you.
As it applies to physical therapy, a benefit limit is a set number of PT sessions an individual is allotted in a calendar year. This can range widely from as few as 20 visits to as many as 60. Once you have met the limit, your insurance coverage stops, and you will be required to pay out-of-pocket for any additional appointments.
To put all of this in context, consider these very general examples. Please note that this does not represent exact dollar amounts but is meant to illustrate how these different variables may work together.
Let's call our first patient "Lola." Lola's doctor refers her to see a PT at Therapeutic Associates Physical Therapy. Her insurance indicates she has a 20 percent coinsurance for physical therapy and that deductible applies. She now knows that she will have to meet her deductible before her insurance kicks in. 
Suppose her deductible is $500 and that her physical therapy appointments are $100 – the hypothetical contracted rate agreed upon between provider and insurance company. Lola will pay in full for her first five appointments to cover the deductible, and she will pay $20 for all her appointments thereafter (equivalent to 20% of the total charge) while her insurance pays the other $80 (80%). 
If Lola's physical therapy journey includes 10 appointments, it will cost her $600 in total.
Now let's consider "Jack." Jack has not been to his doctor but knows he has direct access coverage for physical therapy, so he schedules an appointment at Therapeutic Associates. His insurance indicates a $35 copay per PT visit and there is no requirement for him to meet the deductible first. For every visit, Jack pays the copay at the time of service, so if his plan of care takes 10 appointments (the same as "Lola") it will cost him a total of $350.
I hope you have learned a little more about how insurance works and have a better understanding of your coverage. There are, of course, additional considerations that come into play with insurance for unique situations such as motor vehicle accidents, workers' comp claims and Medicare/Medicaid. You've likely also encountered questions regarding in-network versus out-of-network, HMO versus PPO plans and more. 
We encourage you to call your insurance company to learn about the outpatient physical therapy benefits included in your individual plan. 
If you need help, our clinic administrators are more than happy to review your insurance coverage with you and explain payment expectations. 
Whether you are a first-time patient of physical therapy or a loyal, returning customer, it is our goal that you feel confident in understanding your insurance coverage.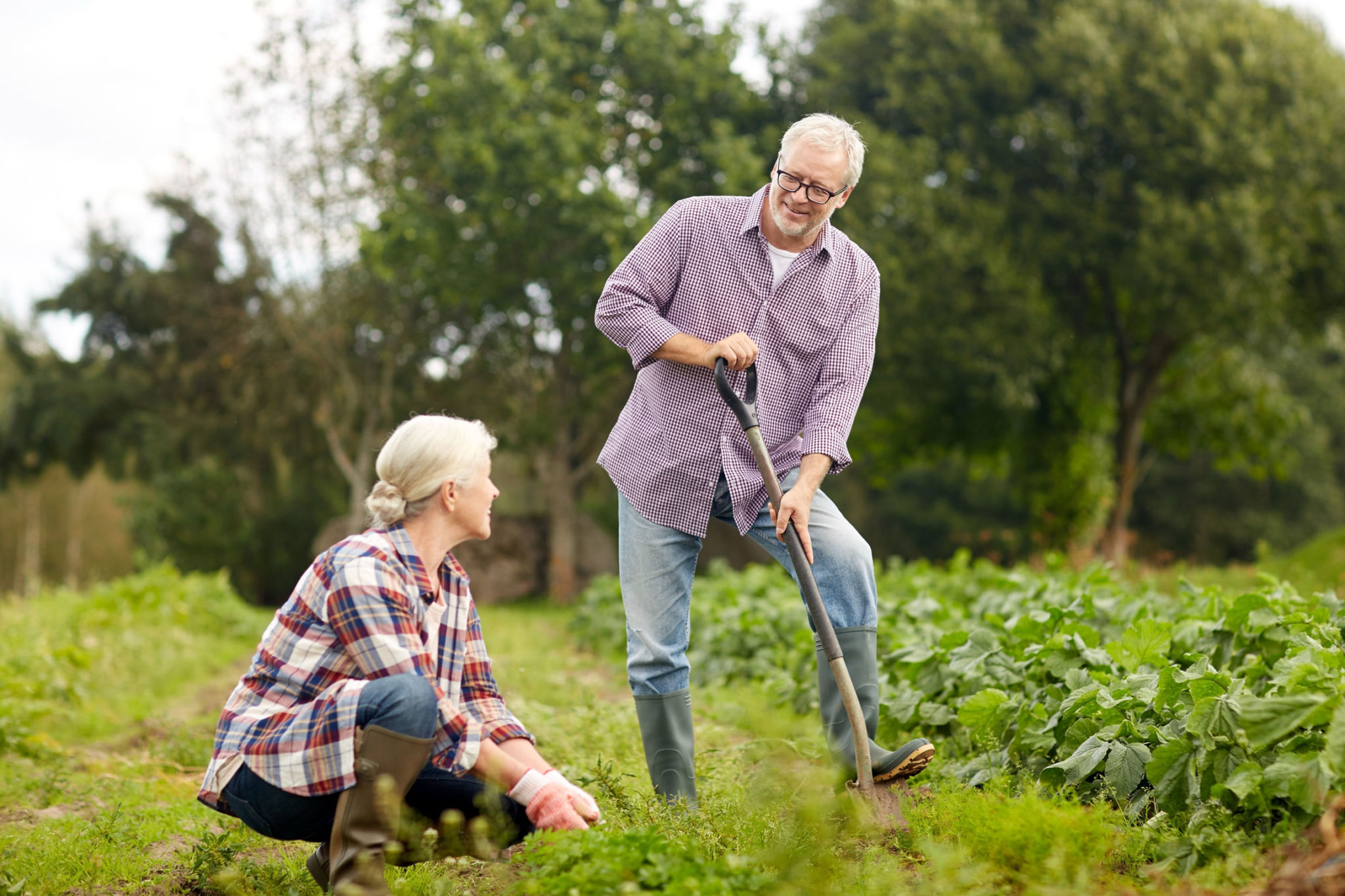 Get back to what you love.
As physical therapists, we know the importance of pain-free movement for overall health and well-being and we're here to help. If you 're battling nagging pain or an injury, don't let confusion about insurance stand in your way – get started with PT today!