We are your performance and movement specialists.
Portland Athletic Center of Excellence (PACE) is one of the Pacific Northwest's premier performance enhancement facilities. We are a team of movement professionals, deeply passionate about our work and our communities of athletes and patients, innovative and creative, balancing all we do in the pursuit of excellence.
Through our dedication to athletes and our multidisciplinary approach, we are able to offer the most comprehensive resource base for athletes dedicated to attaining elite-level service to help accomplish all of their athletic goals. We embody what we prescribe and strive to leave a legacy in the field of sports performance and medicine.
Check out our clinic and gym space.
Our clinic was designed with one purpose in mind: providing all of our athletes and patients with an elite training facility where they can recover faster and reach their maximum potential.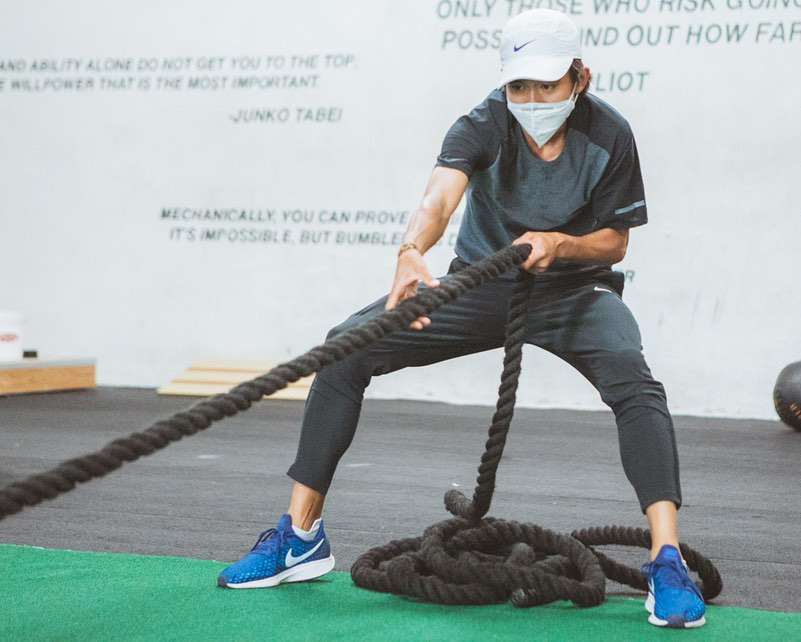 Whatthey say...