Talk to a physical therapist today!
Therapeutic Associates Physical Therapy in Lynnwood offers complimentary injury screenings to determine if physical therapy is right for you. If you have lingering pain or an injury that isn't improving, or are experiencing new aches or pains that are keeping you from the activities you enjoy, our team can help.
No prescription or referral needed!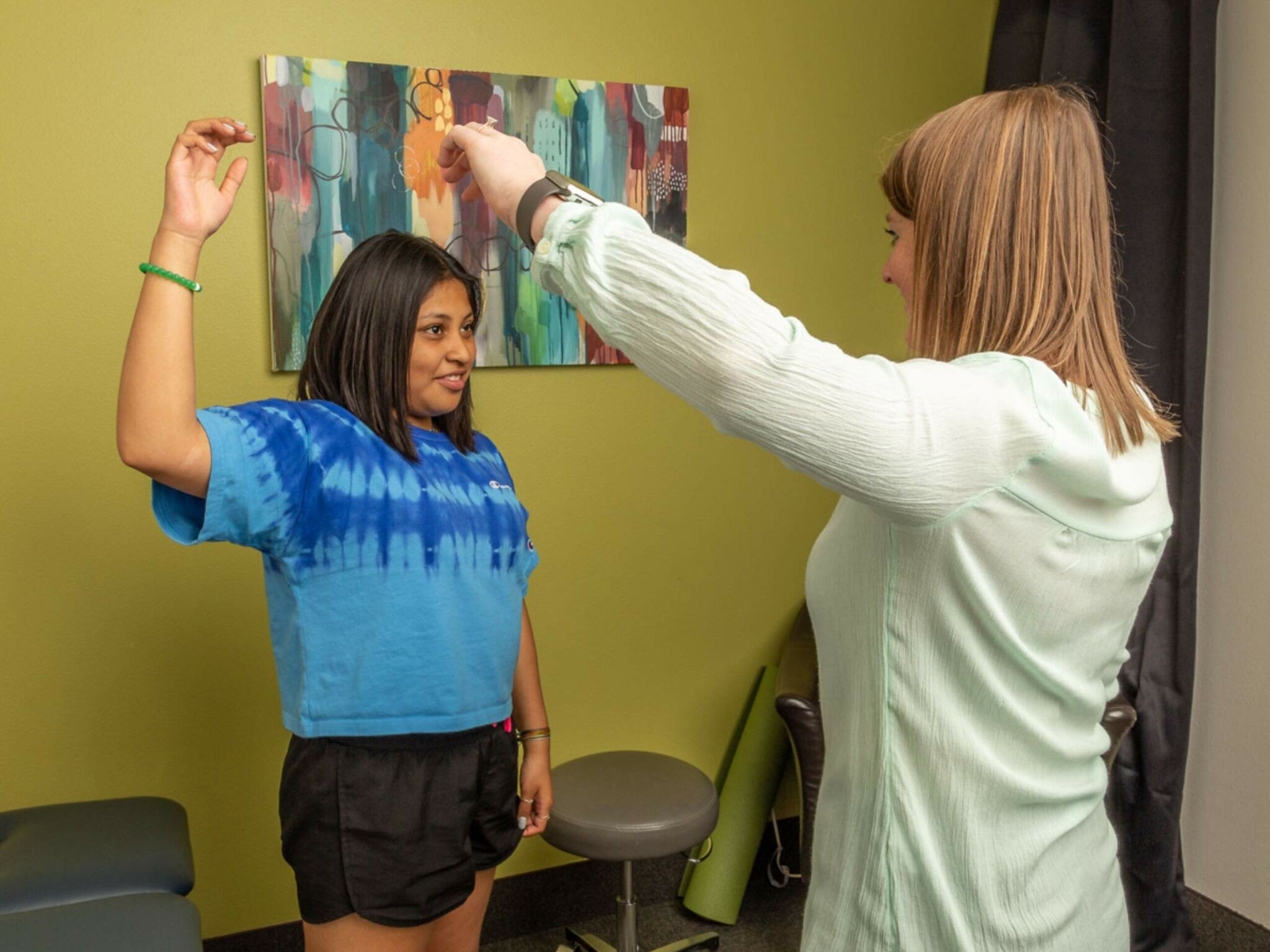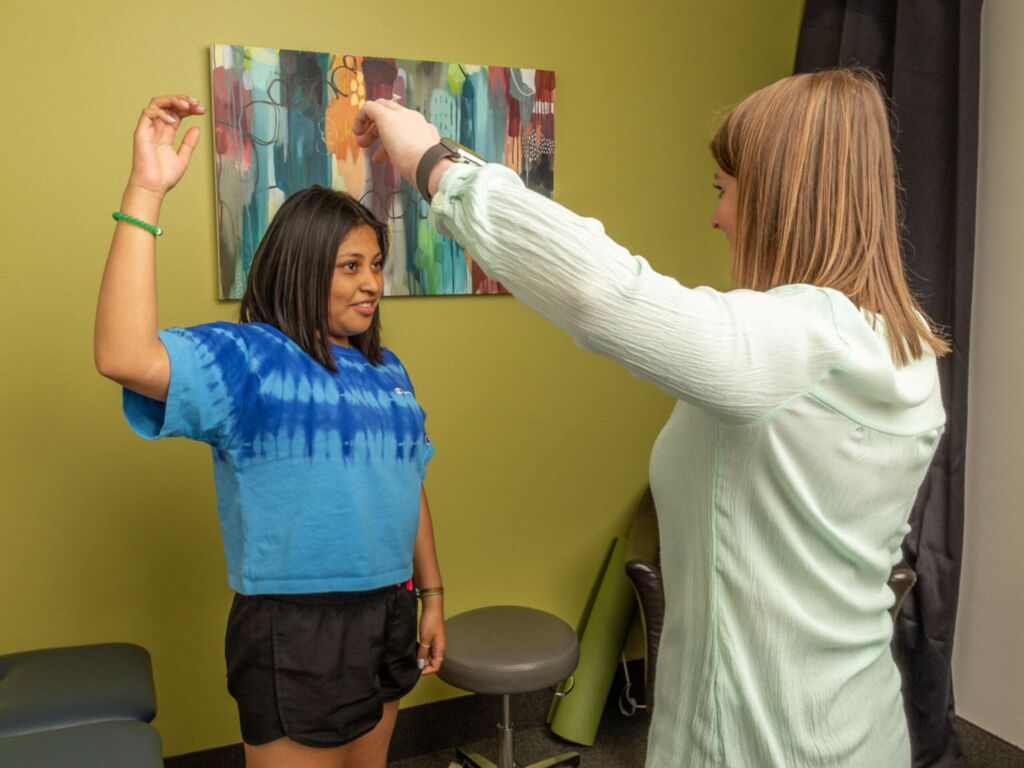 Our free injury screens are not just for weekend warriors or professional athletes. We help individuals of all ages and activity levels looking to get back to doing the things they love.
**Per federal guidelines, beneficiaries of plans such as Medicare, Medicaid, Tricare, VHA and other federally funded plans are not eligible for free assessments.
Benefits of a Free Injury Screen
15-20 minute one-on-one personalized screen with a licensed physical therapist about your injury or pain.
Appointments within 24-48 hours at a time that works best for you, including mornings and evenings.
Recommendations for next steps in your recovery, which may mean starting physical therapy the same day.
Your Free Injury Screen Typically Includes:
No treatment is performed during a free injury screening. If physical therapy treatment is required, our team can assist with scheduling a full physical therapy evaluation.
Submit Your Request for a Free Consult Today: