Feel Better. Relieve Stress. End Pain.
Massage Therapy is one of the oldest healing arts, and is a comprehensive therapeutic approach to improve and maximize one's current level of function. Massage Therapy is used to release chronic patterns of muscular tension in the body through slow strokes and deep pressure on the hypo-contracted areas, either following or going across the grain of muscle, tendons, and fascia. In an effort to alleviate the target area(s) of dysfunction, the massage therapist may use several different techniques to correct the affected area(s). Most clients use Massage Therapy as an adjunct therapy with Physical and/or Occupational Therapy services to facilitate quicker recovery for their musculoskeletal injuries.
Benefits of massage therapy
Massage is an effective way to reduce stress, pain, and muscle tension and is a wonderful tool to assist your body's recovery from injury.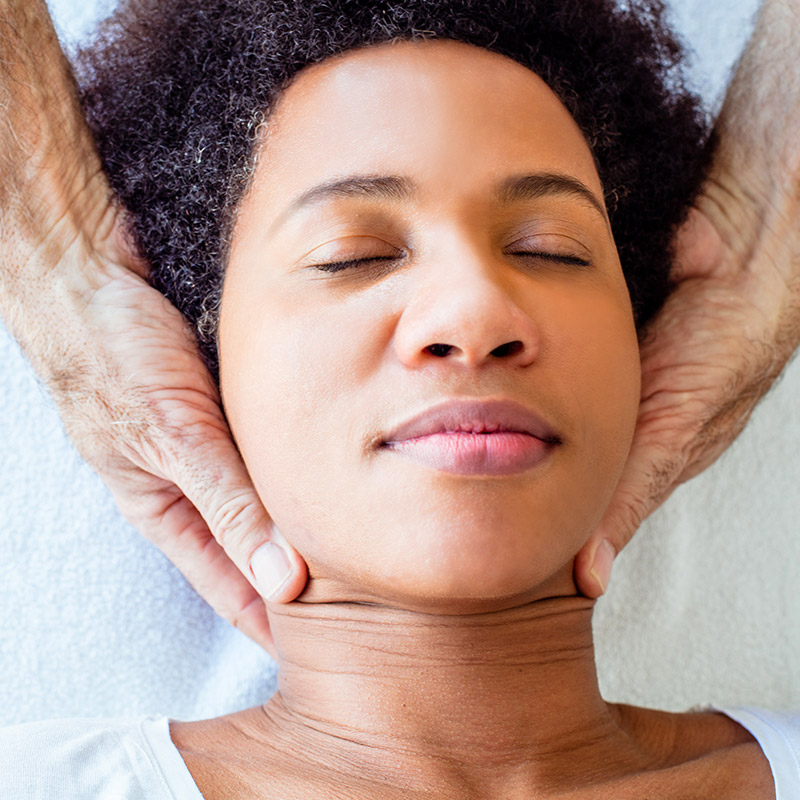 Frequently Asked Questions