Physical therapy for mobility, for motion, for life.
With locations throughout the Pacific Northwest, our physical therapist owned and operated clinics offer convenient, compassionate care close to your home.
Physical therapy starts with you.
Every patient is different. That's why your physical therapist will listen, set goals and create a holistic and individualized treatment approach that works best to meet your needs and help you return to your daily activities. We are committed to empowering our patients to be active participants in their recovery.
Whether you've undergone surgery, are rehabilitating after an injury, or are focused on maintaining and enhancing your movement and performance, we are here to help. Our focus is on improving the quality of our patients' lives through providing unmatched care and clinical excellence while building lifelong relationships.
We treat each individual 1:1, like a family member
Your goals matter. Physical therapy can help you reach them.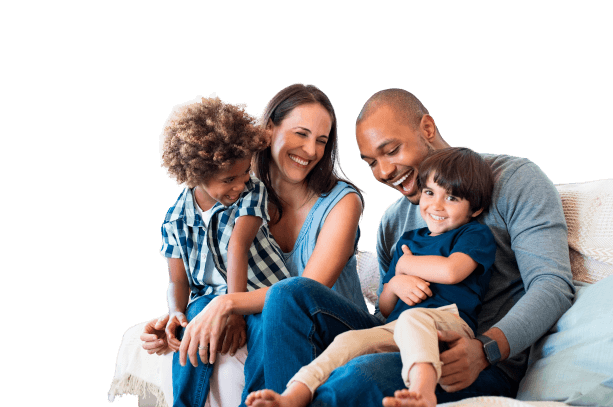 Your path to physical health starts here.
Dedicated to patient-centered care
Hands-on treatment approach
Caring and fun support teams
Why choose physical therapy?
You deserve quality care and lasting relief. We'll take the time to listen to your story, discover the root cause of your condition, and create a custom treatment plan tailored to what your body needs to recover quickly.
Our services - helping you reach your goals.
Our locally owned clinics offer a wide range of physical therapy services designed for rehabilitation, pain relief, function restoration, injury prevention as well as movement and performance enhancement.
Beyond Expectations — Jim's Healing Journey Through Physical Therapy
Jim, a Vietnam War veteran suffering from back pain and neuropathy, embarked on a life-changing journey through physical therapy. With the support of his PT team and the companionship of his service dog Niko, Jim experienced remarkable healing and a renewed sense of mobility that surpassed all expectations.
Power over Pain – Aubrey's Physical Therapy Success Story
A fluke accident during labor left Aubrey Burningham struggling to care for her newborn as she battled debilitating pain. Life quickly became overwhelming as she tried to navigate her days with four young children at home. Her painstaking journey was long and riddled with obstacles, but through physical therapy – including pain education and reprocessing – Aubrey found a pathway to healing.
Overcoming Scoliosis — Madeline's Physical Therapy Success Story
When Madeline Patton was diagnosed with scoliosis at 13 years old, the reality of her situation felt scary and overwhelming to the teen. Once she came to terms with her condition, she set out to defy the odds, embarking on a physical therapy journey and refusing to accept that there was nothing she could do to improve the curves in her spine.
Traumatic Knee Injury Recovery — Charlie's PT Success Story
An avid outdoorsman, Charlie Anderson spends every season out enjoying the activities and adventures that Central Oregon is known for. So, when a tree decided to interrupt one of his ski days last winter, the resulting knee injury derailed his life. But with the experts at Therapeutic Associates Physical Therapy – Athletic Club of Bend on his side, Charlie was able to avoid surgery and recovered in time to hit the slopes before the ski season even ended.
Our educational blogs draw on the education, expertise and experience of our physical therapists, bringing you the information you need to pursue an active, healthy and pain-free life.
As a physical therapist certified in the treatment of scoliosis, Patrick Bridge breaks down the various tests and treatments for this condition.
back pain
,
physical therapy