Your healthcare at your fingertips.
In our ongoing efforts to improve the quality of care that Therapeutic Associates Physical Therapy provides to our patients, we are excited to announce a patient portal so that you can manage your care online.
Your online patient portal will allow you to: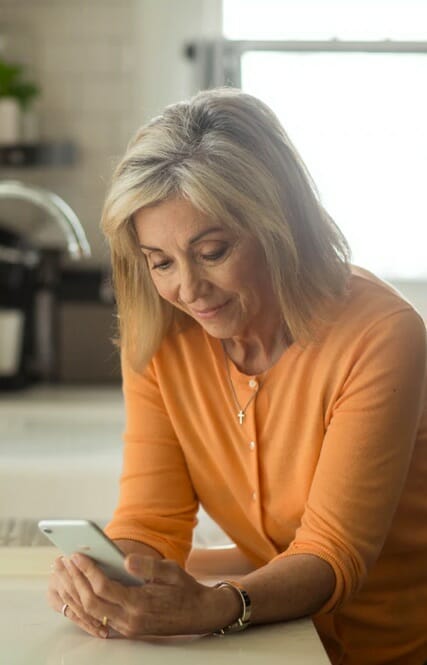 The Patient Portal is secure and portable, providing you access to your physical therapy health information from the comfort of your own home or while on the go, 24 hours a day.
Accessing the patient portal:
For Past Patients:
Visit the Patient Portal homepage.
On the Patient Portal homepage under "Sign In To Your Portal Account," click the "Sign Up" link.
Enter the required information on the next screen to initiate the registration process.
On the next screen, you will be prompted to verify your account via email or phone. This will provide you with a PIN number to activate your account. Write down the PIN number.
Return to the registration screen and enter your PIN activation number.
Complete the remaining steps to set up your account password, and you will have full access to your Patient Portal account.
For Prospective Patients: 
In order to access the Patient Portal, you must first contact your preferred location to schedule an appointment and receive a PIN.
Here are some additional resources you may find helpful.