Our Giving & Community Service
Committed to the communities we serve.
In addition to serving our patients, we care deeply about serving our local communities. Service embodies who we are, what we do, and how we act. The hours committed and the impact made by our teammates is truly immeasurable. We are proud and grateful for all of the volunteers helping to make our communities better every day and aspire to encourage company-wide participation in giving through things such as paid time off for community service.
There are many ways to get involved with giving back to our communities and Therapeutic Associates is excited to support those endeavors. One exceptional example includes our physical therapists in Portland and Seattle who have volunteered hundreds of hours as coaches for athletes and teams with the Special Olympics. Our list of opportunities continues to grow.
James B. McKillip Scholarship
Jim McKillip was passionate about the profession of physical therapy. He was also passionate about helping other physical therapists achieve personal and professional growth. The McKillip family wishes to continue his legacy through the Jim McKillip scholarship. This scholarship seeks to support physical therapy students who aspire to dedicate their careers to helping others as a physical therapy professional.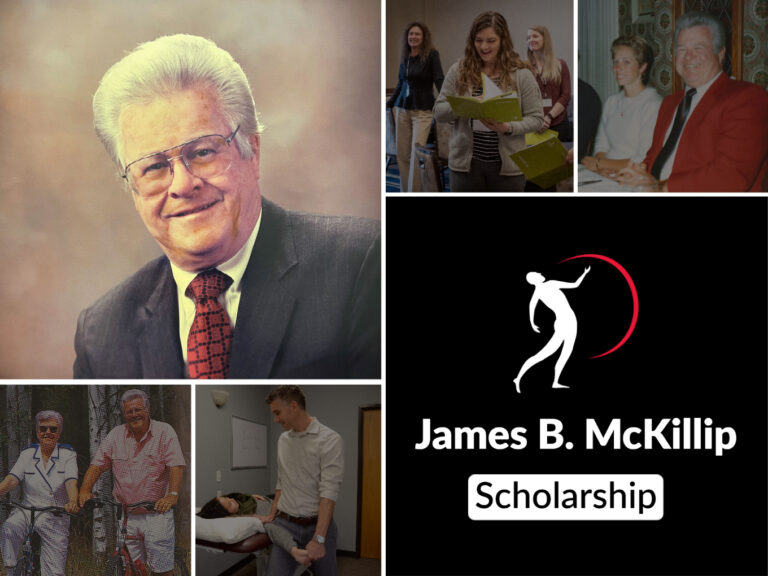 Since 2016, Therapeutic Associates has been a proud platinum level sponsor for Global PT Day of Service, which is a global event with volunteers in more than 55 countries representing the physical therapy profession while completing acts of service.
Many of our teammates have embarked on service projects that are an inspiration to others. As a company, we are committed to fostering an environment that supports all staff in their pursuit of and passion for giving.
Here are some additional resources you may find helpful.