Physical therapy for mobility, for motion, for life.
With locations throughout the Pacific Northwest, our physical therapist owned and operated clinics offer convenient, compassionate care close to your home.
Physical therapy starts with you.
Every patient is different. That's why your physical therapist will listen, set goals and create a holistic and individualized treatment approach that works best to meet your needs and help you return to your daily activities. We are committed to empowering our patients to be active participants in their recovery.
Whether you've undergone surgery, are rehabilitating after an injury, or are focused on maintaining and enhancing your movement and performance, we are here to help. Our focus is on improving the quality of our patients' lives through providing unmatched care and clinical excellence while building lifelong relationships.
We treat each individual 1:1, like a family member
Your goals matter. Physical therapy can help you reach them.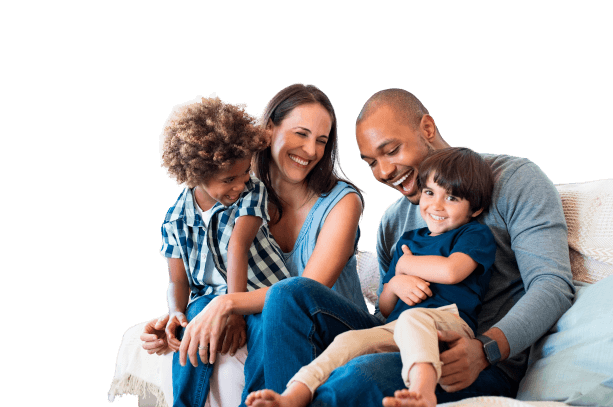 Your path to physical health starts here.
Dedicated to patient-centered care
Hands-on treatment approach
Caring and fun support teams
Why choose physical therapy?
You deserve quality care and lasting relief. We'll take the time to listen to your story, discover the root cause of your condition, and create a custom treatment plan tailored to what your body needs to recover quickly.
Our services - helping you reach your goals.
Our locally owned clinics offer a wide range of physical therapy services designed for rehabilitation, pain relief, function restoration, injury prevention as well as movement and performance enhancement.
Her dedication to overcoming the challenges aging can often present has empowered Nancy Congleton to not only enjoy but excel at the sports she's come to love in her life. Thanks to the help of her physical therapy team, her game is as good as ever.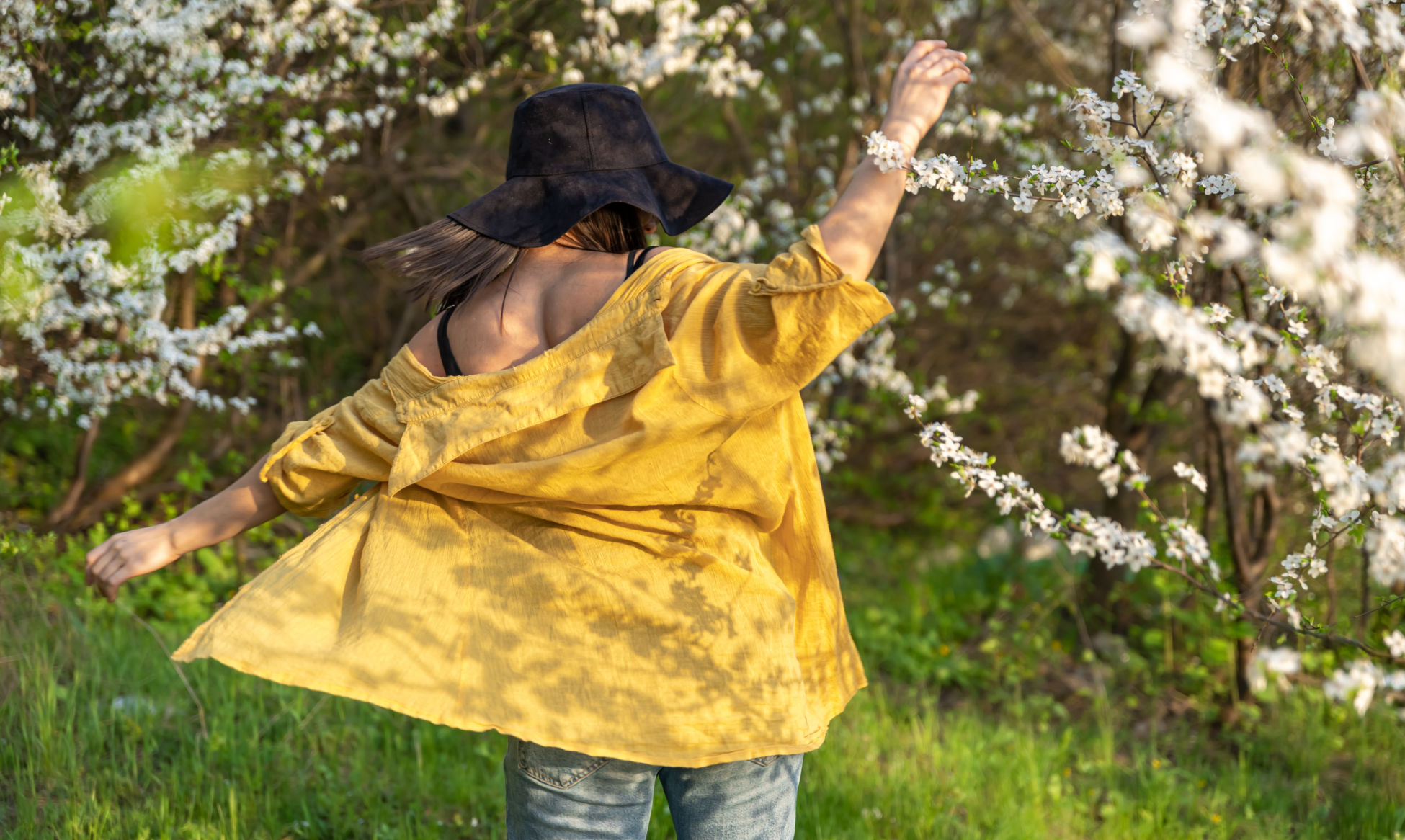 A Shattered Spirit Restored
Learning to look beyond her brokenness and suffering led Olivia to a path of hope and healing where the pain that had taken hold of her in mind, body and spirit became the foundation upon which she was able to heal and recreate herself. 
It was the way her physical therapist, Sam Cornell, really understood and listened to her that was the difference between a devastating medical situation and one that landed Allison McGuffie on a pathway to healing.
For Linda Andres, playing with her grandkids without a second thought to her knee or the excruciating pain it used to cause her, is exciting and joyful. By dedicating herself to her physical therapy journey, not only did Andres get back to the life she loves, but she also opened a door for herself to countless new opportunities.
Our educational blogs draw on the education, expertise and experience of our physical therapists, bringing you the information you need to pursue an active, healthy and pain-free life.
Every October we celebrate National Physical Therapy Month. This annual occurrence is our opportunity to celebrate the profession and our...
current affairs
,
health and wellness
,
physical therapy