Physical therapy for mobility, for motion, for life.
With locations throughout the Pacific Northwest, our physical therapist owned and operated clinics offer convenient, compassionate care close to your home.
Physical therapy starts with you.
Every patient is different. That's why your physical therapist will listen, set goals and create a holistic and individualized treatment approach that works best to meet your needs and help you return to your daily activities. We are committed to empowering our patients to be active participants in their recovery.
Whether you've undergone surgery, are rehabilitating after an injury, or are focused on maintaining and enhancing your movement and performance, we are here to help. Our focus is on improving the quality of our patients' lives through providing unmatched care and clinical excellence while building lifelong relationships.
We treat each individual 1:1, like a family member
Your goals matter. Physical therapy can help you reach them.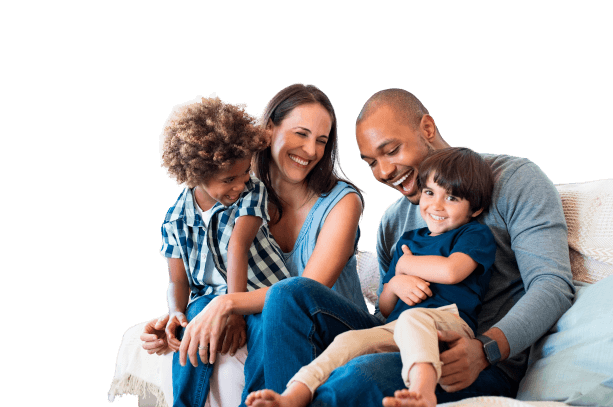 Your path to physical health starts here.
Dedicated to patient-centered care
Hands-on treatment approach
Caring and fun support teams
Why choose physical therapy?
You deserve quality care and lasting relief. We'll take the time to listen to your story, discover the root cause of your condition, and create a custom treatment plan tailored to what your body needs to recover quickly.
Our services - helping you reach your goals.
Our locally owned clinics offer a wide range of physical therapy services designed for rehabilitation, pain relief, function restoration, injury prevention as well as movement and performance enhancement.
It might not be something you hear a lot about, but even professional athletes lean on physical therapists to maintain their high level of physical performance and to help them fight through potential setbacks. For elite runner Sarah King, PT was part of her 2021 journey to Tokyo.
From Wheelchair to Walking Again
Life can change in the blink of an eye. For Arthur Shaw, one small misstep led to a devastating fall that left him broken and bound to a wheelchair. Determination, hard work and a partnership with his physical therapist got him back on his feet again.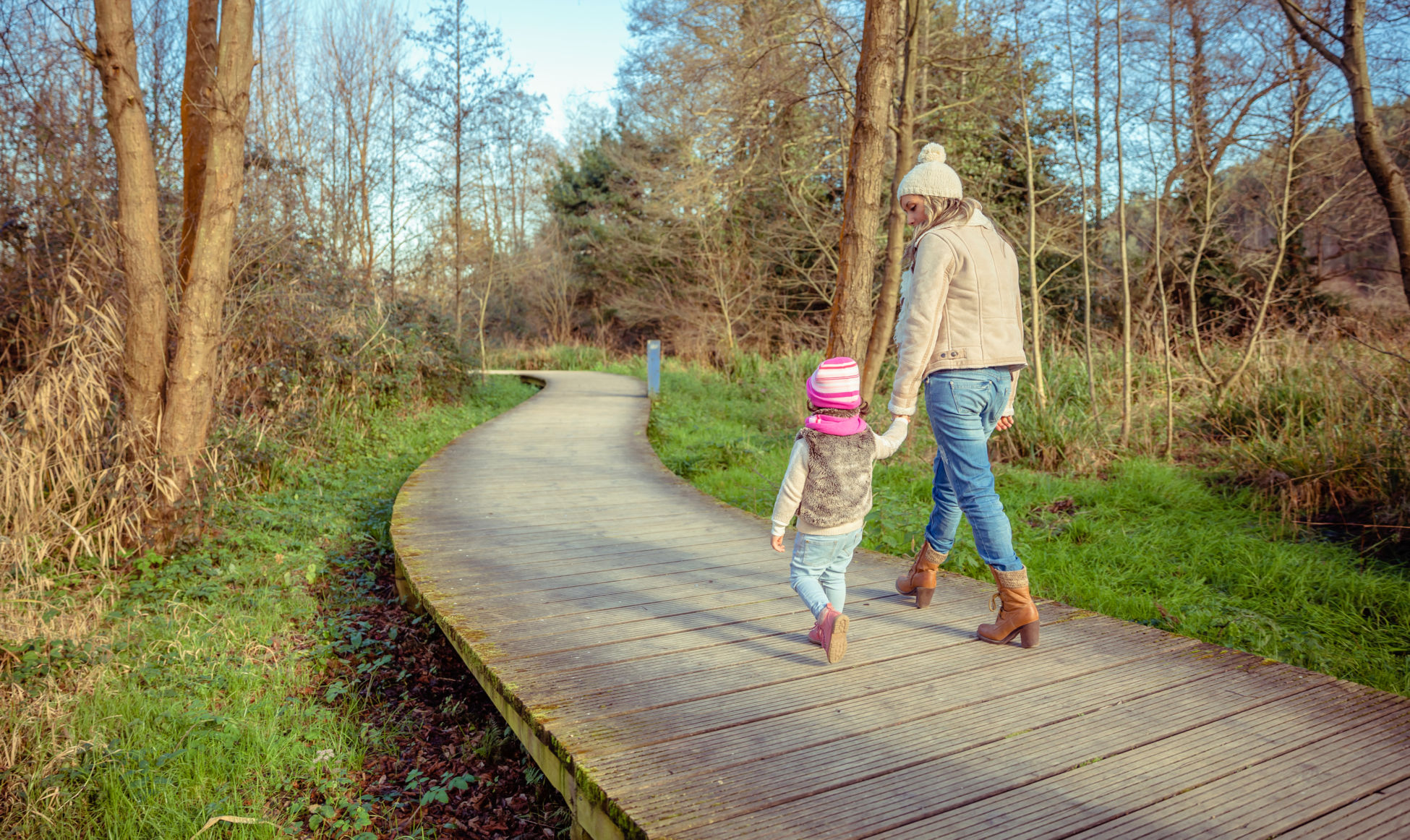 After years of experiencing incontinence and worrying about leaving home without planning for potential issues, pelvic health physical therapy gave Jenny Holaday back her ability to live a spontaneous, care-free life and a chance to play freely with her kids without the burden of a leaking bladder.
Her dedication to overcoming the challenges aging can often present has empowered Nancy Congleton to not only enjoy but excel at the sports she's come to love in her life. Thanks to the help of her physical therapy team, her game is as good as ever.
Our educational blogs draw on the education, expertise and experience of our physical therapists, bringing you the information you need to pursue an active, healthy and pain-free life.
Chances are, you know a lot of people who practice yoga, or have at least tried yoga before. The reasons we choose to do yoga are endless! Research shows people experience physical, mental, emotional, spiritual, and relational benefits with the help of yoga.