Physical therapy for mobility, for motion, for life.
With locations throughout the Pacific Northwest, our physical therapist owned and operated clinics offer convenient, compassionate care close to your home.
Physical therapy starts with you.
Every patient is different. That's why your physical therapist will listen, set goals and create a holistic and individualized treatment approach that works best to meet your needs and help you return to your daily activities. We are committed to empowering our patients to be active participants in their recovery.
Whether you've undergone surgery, are rehabilitating after an injury, or are focused on maintaining and enhancing your movement and performance, we are here to help. Our focus is on improving the quality of our patients' lives through providing unmatched care and clinical excellence while building lifelong relationships.
We treat each individual 1:1, like a family member
Your goals matter. Physical therapy can help you reach them.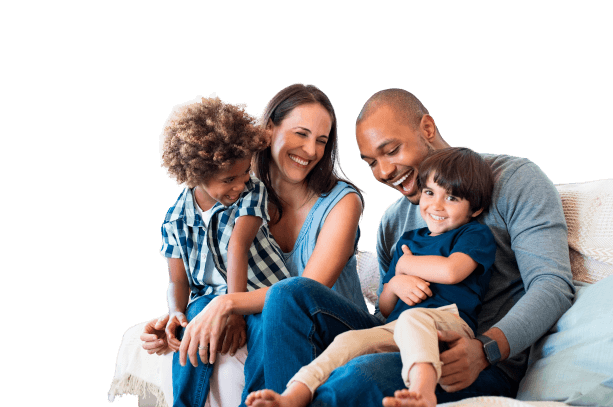 Your path to physical health starts here.
Dedicated to patient-centered care
Hands-on treatment approach
Caring and fun support teams
Why choose physical therapy?
You deserve quality care and lasting relief. We'll take the time to listen to your story, discover the root cause of your condition, and create a custom treatment plan tailored to what your body needs to recover quickly.
Our services - helping you reach your goals.
Our locally owned clinics offer a wide range of physical therapy services designed for rehabilitation, pain relief, function restoration, injury prevention as well as movement and performance enhancement.
For Linda Andres, playing with her grandkids without a second thought to her knee or the excruciating pain it used to cause her, is exciting and joyful. By dedicating herself to her physical therapy journey, not only did Andres get back to the life she loves, but she also opened a door for herself to countless new opportunities.

When Nikki Gorrell found herself suddenly thrust into the realm of online teaching, she didn't have a lot of time to prepare. As a professor and the head of the anthropology department at the College of Western Idaho, with additional work at Boise State University, Gorrell typically spent three and sometimes four days a week on campus. Then, COVID-19 turned her world upside down.
A Second Chance at an Active Life
As a young, healthy, and active 20-year-old, Lee Reynolds never thought he would be a participant in any type of cardiac-orthopedic program.  After a life-threatening case of cardiomyopathy, the young athlete found his way back to his active life with the help of physical therapy.
After a knee injury derailed Jeanette Baker's quest to achieve a healthy, active lifestyle, she found her way back through physical therapy – exceeding her own goals and opening the door to even bigger ideas.
Our educational blogs draw on the education, expertise and experience of our physical therapists, bringing you the information you need to pursue an active, healthy and pain-free life.
I think it all started when Julie Reathaford was hired — this dogged pursuit of achieving more. Ken Call had...