Thanks for reaching out. Without doing a detailed physical exam it is difficult to provide a specific answer.
The symptoms you described can often come from from the hip, back, or muscles and nerves that run through your leg.
Through an examination, a physical therapist will be able to determine from which region your pain is stemming. Then, they'll provide specific exercises and treatment accordingly. For instance, patients seen for similar complaints are often provided with a combination of hands on treatment, strengthening, and stretching based on their specific needs.
During your examination, the physical therapist will determine whether you will benefit from physical therapy or require further medical workup and can refer you to a specialist if necessary.
If you're experiencing a similar condition, it's best that you reach out to your local physical therapist for a consultation. To locate a Therapeutic Associates practitioner near you, visit our clinic locator here.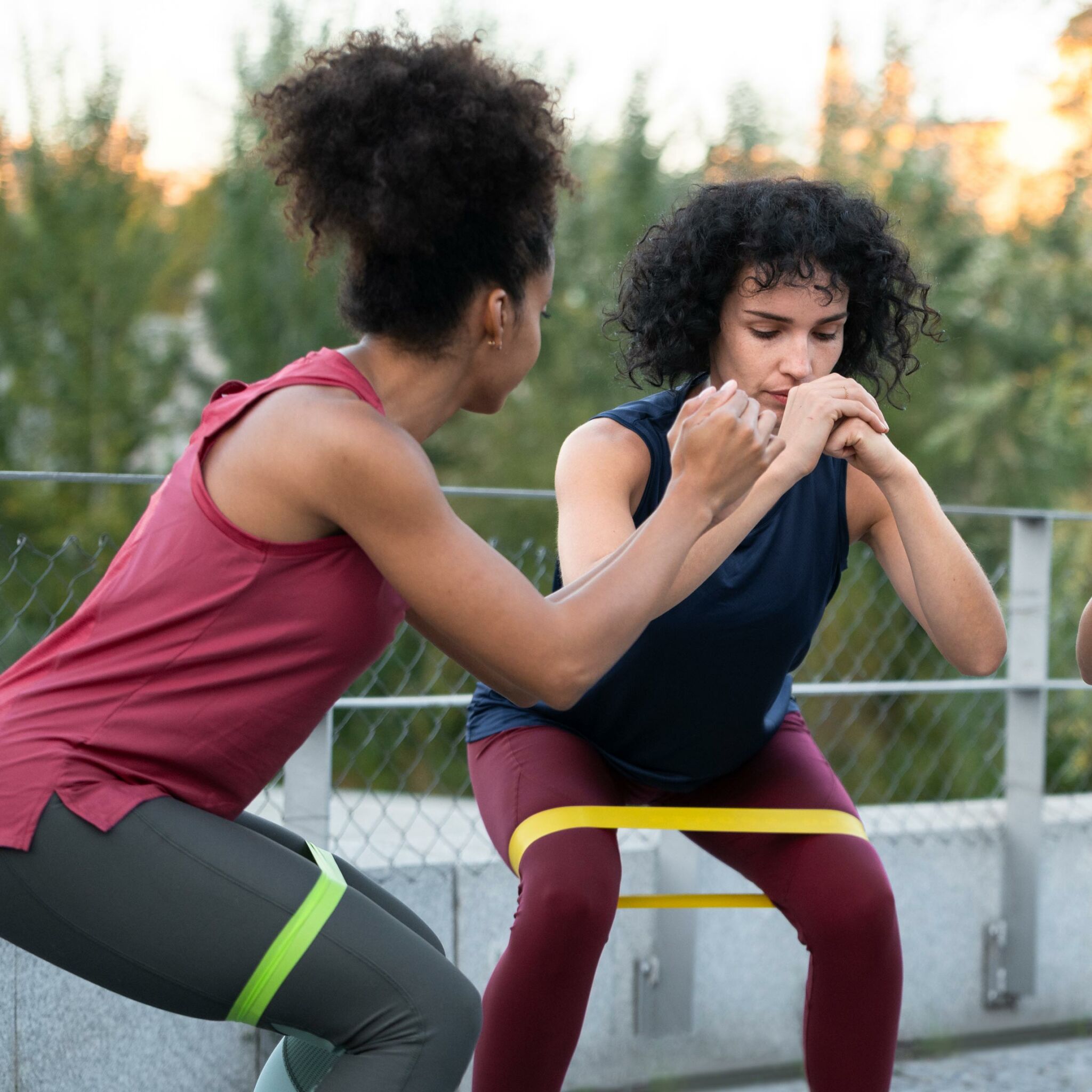 Get to the root of the problem.
If you're experiencing pain or discomfort, a physical therapist can work with you to identify any injuries or movement dysfunction that need to be addressed. Start your journey to pain-free living today.