October is National Physical Therapy Month! In celebration, we want to spotlight the many benefits of physical therapy services and to acknowledge the value physical therapists, therapist assistants, aides and PT students bring to the profession.
The American Physical Therapy Association (APTA), defines a physical therapist as a "movement expert who optimizes quality of life through prescribed exercise, hands-on care, and patient education."
Our clinics are honored to be  hubs of healing for our local communities and we appreciate the opportunity to continue providing life-changing care.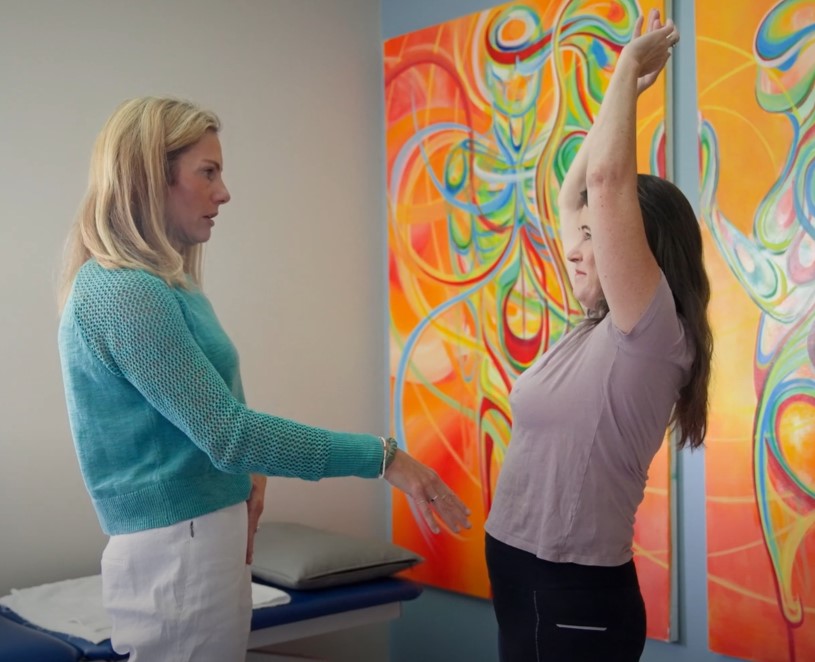 Direct Access
We believe you should be in control of the choices concerning your healthcare, so we want to be sure you know that direct access law guarantees you the right to choose a physical therapist who best fits your needs without the requirement of a physician's referral or prescription.
Freedom to choose your physical therapist.
That's right – you have a say in where you go. Any time you receive a referral for physical therapy, regardless of what provider you are referred to, direct access law allows you the right to choose the physical therapist you want to work with. We hope you will choose us.
No referral required.
Not only can you choose your physical therapist, but you can also opt to go directly to PT without seeing another provider first. As your primary care provider for musculoskeletal issues, your PT can ensure your journey to healing begins immediately. Most insurance providers cover direct access, but some plans still require a physician referral. We are here for you if you need help verifying your insurance benefits.
The Value of PT
Each year the APTA defines a theme for National PT Month. This year's theme is the "Value of PT," a concept that encompasses the myriad ways physical therapy improves patients' lives while providing cost savings when chosen first, over other services.
We hope your experience with us has provided exceptional value as a cost-effective pathway to improved mobility, decreased pain, and optimized quality of life.
As we strive to continue raising awareness about the many benefits of physical therapy this month, we asked some of our PTs to share with us what they see as the most widespread myths about the profession that they wish we could debunk. We featured their answers in our blog 10 Myths About Physical Therapy, Busted. We hope this content offers you further insight into the value of PT.
Therapeutic Associates — Your Physical Therapy Partner
Whether you are currently under the care of one of our exceptional PTs or you have completed your course of care, our hope is that you know we are here for you for all your musculoskeletal needs.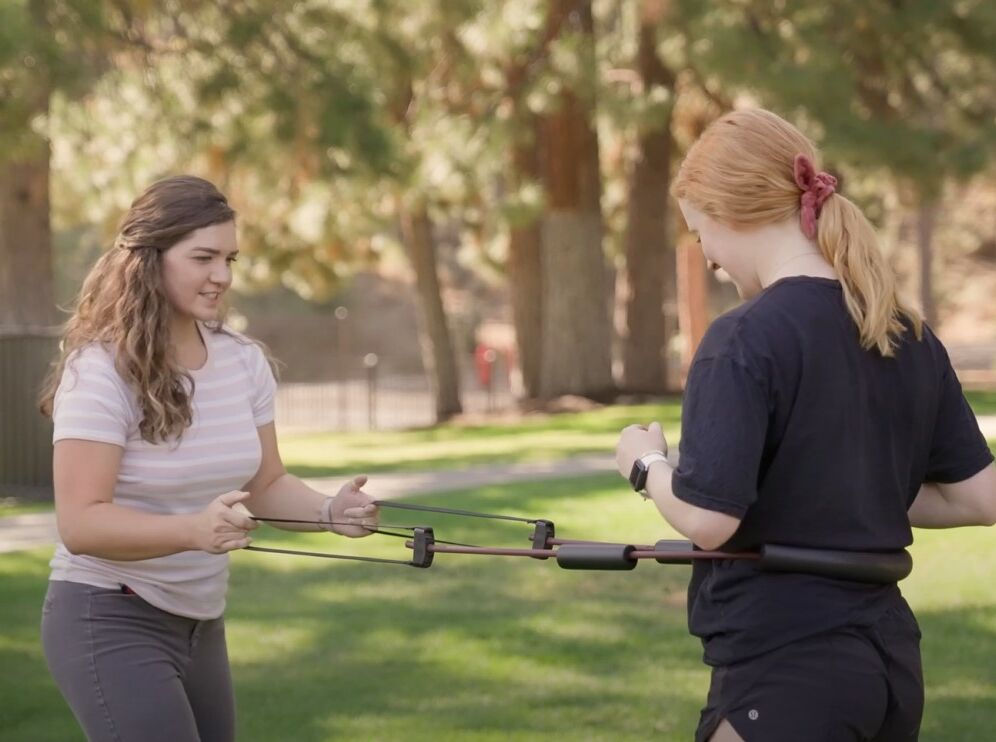 A common misconception, as noted in our featured blog above, is that PT is only for recovery from surgery, major injuries or debilitating pain.
In fact, physical therapy can be helpful if you have problems with functional motor skills, coordination, balance, strength, flexibility, mobility, or a wide range of other conditions. We recognize that many people put off seeking care for these types of issues, especially if they are not severe.
The good news is that by this time of year, many have met their insurance plan's yearly deductible and out-of-pocket maximums. Additionally, those with Flexible Spending Accounts or Health Savings Plans may have remaining funds that, if left unused, will expire at the end of the year. That makes this the perfect opportunity to make time for your health with a visit to your physical therapist. If you are struggling with pain, lack of mobility, or are nursing an injury that just will not heal, we want to help get to the root of the problem and get you on the road to recovery.
Our goal is to help you reach yours — start your PT journey!
From injury recovery to achieving optimal performance, our passion is to help every patient reach their goals and live an active, pain-free life. Get started with PT today!