Telehealth Physical Therapy — bringing the benefits of PT right to you.
We know that the need for PT doesn't stop during times of change and uncertainty. Through one-on-one telehealth sessions with licensed physical therapists, you can now receive quick access to care from the comfort and safety of your own home. We provide diagnosis, consultation, education and care management for your condition just as we would during an in-clinic appointment. Telehealth eliminates travel time and office wait time, and minimizes your time away from work or family.
Through a user-friendly, HIPAA-compliant app, patients connect virtually with their physical therapist. During these visits, your therapist will assess your situation through range-of-motion and function tests, before guiding you through movements, exercises and stretches as part of an individualized care plan created to help you improve your condition. Your therapist will provide a self-care roadmap to get you on the path toward optimal health and pain-free living, helping you to reach your goals and get back to doing the things you love.
What to expect from a telehealth visit.
Frequently Asked Questions
We understand that telehealth is a new platform for care, and we have answers to some of the most common questions we hear.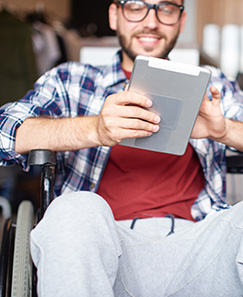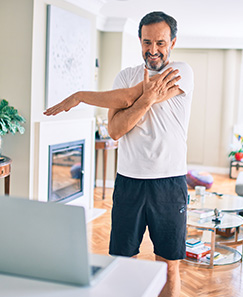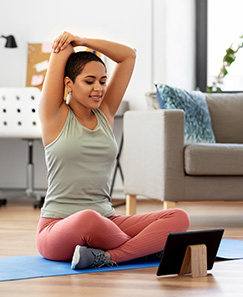 Whatthey say...