Backswing Flexibility Workshop
Create More Turn in 2023!
Our two-session workshop will focus on mid-back and hip mobility. Translation….it's tailored to help you create more backswing turn so that you have more time and elasticity to create more power potential!
This class will utilize 3-D motion analysis to assess your baseline flexibility. In addition, you will be provided with specific exercises focused on increasing flexibility where you need it most.
Limited to 6 participants – register to reserve your spot today!
Workshop & Session Details
Session 1 - Tuesday, April 18th
12:30pm - 1:30pm

Use of K-Vest to measure mid-back baseline mobility.
Introduce mobility routine for home and driving range – bring yoga mat, foam roller, 5″ exercise band (foam roller and exercise band available for purchase at venue).
Session 2 - Tuesday, April 25th
12:30pm - 1:30pm

Review and complete mobility routine.
Reassess flexibility.
Doctor of Physical Therapy
Chris received his undergraduate degree in Psychology from the University of Washington in 1996 and earned his Doctorate of Physical Therapy from the University of Montana.
Chris is a Certified Strength and Conditioning Specialist through the National Strength and Conditioning Association, and has advanced manual therapy training through the North American Institute of Manual Therapy. He is also a Level 3 Certified Golf Fitness Instructor through the Titleist Performance Institute, a Nike Golf Certified Performance Specialist, as well as Level 1 and 2 K-Vest Certified.
Chris became a Board Certified Orthopedic Clinical Specialist (OCS) through the American Board of Physical Therapy Specialties. In 2017, he achieved his TPI Level 2 Junior and Power Coach Certifications, and in 2018, he achieved his TPI Level 3 Junior Coach Certification.
In 2019, Chris attained his Levels 1-3 SuperSpeed Golf Training System Certifications. He has attended the World Golf Fitness Summit in 2012, 2014, 2016 and 2018. Chris became TPI Power Level 3 Certified in 2022.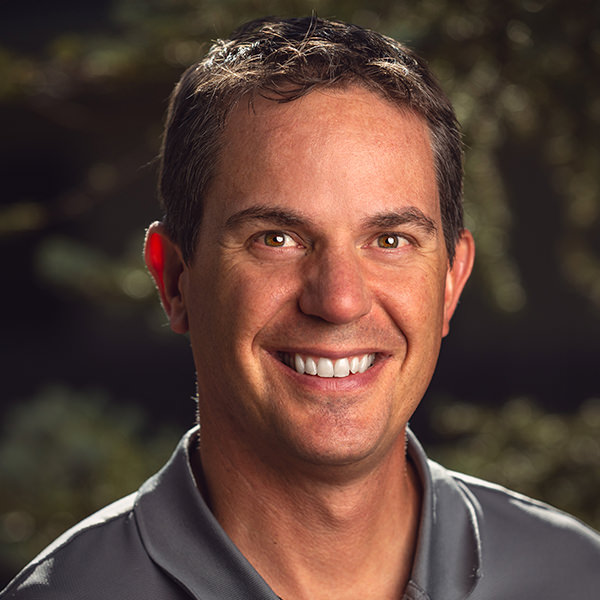 Bend's Premier Golf Performance Program
Take your game to the next level!