Helping people of all ages and abilities get back to living the life they want.
Stepping inside the doors of Therapeutic Associates Newberg Physical Therapy is like walking into a friend's house. The staff is always happy to see you and will have a hot cup of coffee ready for you to sip while catching up.
"We want to make this enjoyable as much as we can," clinic director Patrick Bridge said. "You should feel at home."
The atmosphere is light, fun, and always supportive.
"I love that we can keep it fun. It's not stuffy or formal," Patrick shared. "We enjoy the process and then get to enjoy the outcome."
While Patrick and the clinic team enjoy getting to know their patients, there's more to building those personal connections than simply the social factor.
"If you look at the research in our profession, the relationships PTs have with their patients can drive better outcomes," Patrick explained. "When we connect with a patient and they feel comfortable, sometimes a really important piece of information will come out that helps us be better at our job."
Being their best to best serve every patient is the focus at Therapeutic Associates Newberg.
"It's a bit cliché, but what we really take pride in is doing every single thing we can to get you better," Patrick emphasized. "The expectation is you will get better when you come here."
From upper elementary age kids finding their way in sports to high school and college athletes to adults of all ages dealing with chronic pain, injuries or surgery, every individual has a unique story and their own personal goals for physical therapy. With a focus on shared decision making, Patrick and his team customize each patient's plan of care to match their goals. 
During the first visit patients can expect a thorough exam designed to ensure an accurate diagnosis. Then, their physical therapist will share a prognosis, outlining a timeframe for recovery and options to get from point A to point B.
"You always have a say in how you want that to go," Patrick said.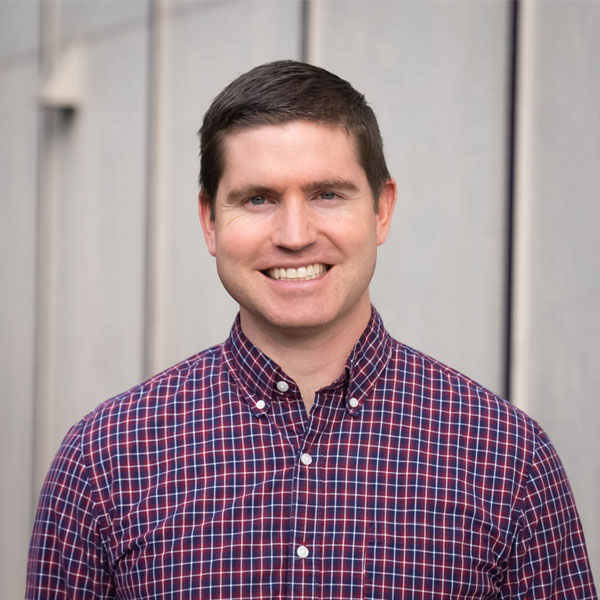 While low back pain is one of the most common complaints people come to the clinic seeking care for, the experts at Therapeutic Associates Newberg also see a lot of complex conditions. Utilizing clinical expertise and experience in a wide variety of PT services, as well as current research, the team is committed to optimal recovery. Additionally, with a wide network of Therapeutic Associates Physical Therapy clinics throughout the region, the opportunity to consult with peer groups and other therapists within the company further supports a comprehensive approach to patient care.

"We specialize in blood flow restriction training, which is great for the athletic population," Patrick said. "One of our therapists specializes in pelvic health physical therapy, which is an extremely underutilized service for issues such as urinary incontinence and pregnancy-related pain."
As Patrick and his team build additional specialties into their service offerings, they always keep their patients' best interest at heart and never hesitate to refer them to another therapist who specializes in their condition when necessary.
"Our goal is making sure you achieve your goals," Patrick said, simply.
When goals are met and a patient reaches the end of their course of care, the whole clinic team celebrates.
"We take great pride in getting patients to that graduation day," Patrick said.
And while it may be bittersweet, like saying goodbye to a friend, the doors at Therapeutic Associates Newberg are always open.
"We're so central to Newberg, right downtown … and there's all these big windows out front, so we always tell our patients that if they're ever walking by, just stop in or tap on the window and wave."
And if you happen to be wearing your Therapeutic Associates T-shirt that you got on your last day as a graduation gift, you're sure to hear some extra cheers from everyone inside.
We look forward to being a part of your healthcare team.
Our experts are committed to providing effective, efficient, and compassionate care to help you live a pain-free, active life. Our passion is to help every patient reach their goals on their journey to recovery and optimal performance.